We support entrepreneurial projects in eastern Democratic Republic of Congo (DRC). The projects include a network of 60 health centres and hospitals, an orphanage, three nurse training institutes and livelihood project for women who have been victims of violence.
Latest News
DRC – the challenges
Watch this video to understand the enormous challenges faced by our partners in DRC:
What we do
We provide resources to local leaders and social entrepreneurs who have initiated projects that will build the capabilities of local people and allow them to transform their lives. Watch this video to see the amazing ways our partners respond to these challenges: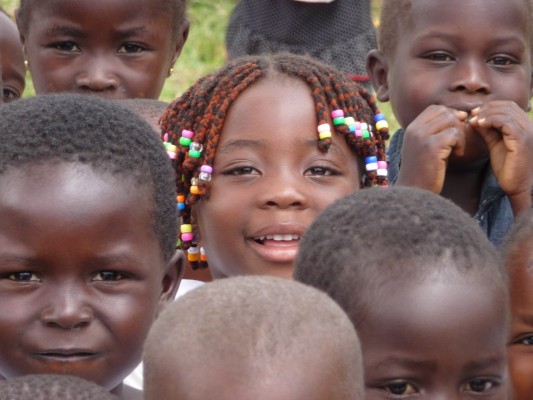 We channel resources to the projects we support in the most efficient and cost effective way. All travel and administrative costs are met by the advisors or trustees, so there are no overheads in the UK or staff costs, enabling every pound or dollar donated by you to go to where it's most needed. Read our latest stories.
Why we do it
27 years of instability, violence and lack of governance have meant people in eastern Congo have never not received public services. Churches in Congo partner with the state to provide essential health services. We support the Service Médical of the Anglican Church of DRC with it's large network of hospitals, health centres and coordination teams in their healing ministry.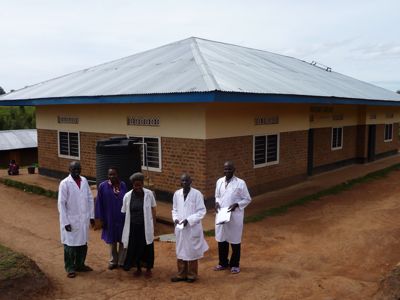 Despite very challenging circumstances, many inspiring and selfless individuals have quietly set about meeting the health, educational, care and spiritual needs of their communities.
We want to support these people and help them continue their great work.