Semiliki Trust — channeling support where it's most needed
We support entrepreneurial projects in eastern Democratic Republic of Congo (DRC). The projects include a network of 50 health centres and hospitals, an orphanage and a graduate nursing institute.
Who we are
What we do
We provide resources to local leaders and social entrepreneurs who have initiated projects that will build the capabilities of local people and allow them to transform their lives.
We channel resources to the projects we support in the most efficient and cost effective way. All travel and administrative costs are met by the Advisors or Trustees, enabling every pound donated by you to go to where it's most needed.
Why we do it
15 years of instability and violence have prevented Government or International support reaching many isolated parts of the Congo.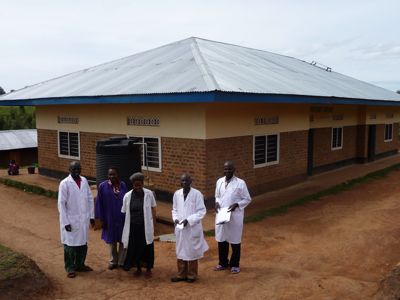 Despite very challenging circumstances, many inspiring and selfless individuals have quietly set about meeting the health, educational, care and spiritual needs of their communities.
We want to support these people and help them continue their great work.