Drop out of the sky for Semiliki…
June 7, 2017 — Appeal, Arup, Arup Engineer, Caroline Ray, Dave Westwell, Design Twelve, Jonathan & Anne Winter, Lucy Driver, Rachel Pearson, Sii Cockerill, Stephanie Biden
…or help in other ways! This blog lets you know about some of the great people who have been helping fund raise with ingenious ideas, and suggests a few ways you might like to be involved. Click on the links to see how they helped.
Rachel literally dropped out of the sky when she turned 16. Joining her on that jump was her cousin Sii (in above photo parachuting and below), who is our brilliant web designer, founder of Design Twelve, who has provided his time, expertise and insights over the last five years to create Semiliki's online footprint.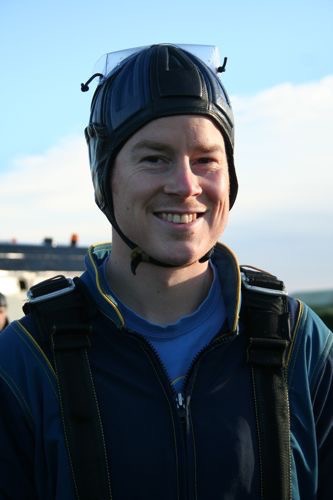 Stephanie is laying on a lavish dinner party in Wimbledon this Saturday night via her Frangipani Supper Club – there are still some places. She also organised with director friend Georgina Paget, a showing of the film War Witch at RADA in London with proceeds going towards Semiliki.
Anne and Jonathan Winter, Lucy Driver and Dave Westwell rowed through London to raise money for the operating theatre (photo below) in Bukavu.  Caroline designed the operating theatre and followed the building project along with many of her engineering colleagues with Arup.
.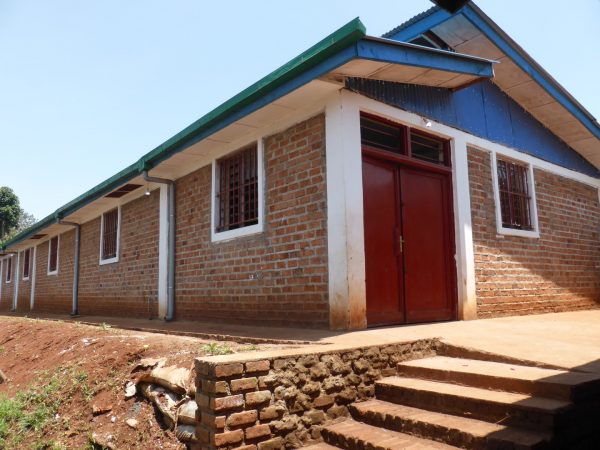 Michael reconditioned the laptops his company had donated, ensuring they would get many more years of use in Congo.
Sue and Peter have hosted regular breakfasts at St Andrew's Church, Wiveliscombe, to raise money for children's bibles that are currently being printed in Malaysia.
Hephzi organised a charity screening of Seeds of Hope, a film about violence in eastern DRC.
How you can help:
You can donate via regular giving or a one off payment. Giving straight to our bank account avoids any transactions costs, which is best for regular giving.
You can become a Semiliki Fund Raiser and think of an ingenious was of raising funds towards one of our projects such as drugs for health centres, equipment for an operating theatre or to contribute towards the building of for a new health centre, maternity block or a house for the orphanage;
We are looking for someone who can help pack and send donated clothes for the orphanage;
If you have just upgraded your laptop or camera you could give your previous one to one of our medical coordination teams.
Please do get in touch with sue.pearson@semiliki-trust.org.uk  if you would like to get involved with any of the ways above.