Story — Goma eruption
May 28, 2021 — Claudaline, Goma, Story, Tailoring Project, Tumaini Orphan School
The city of Goma, home to 700,000 people,  is built on the lava flows from the Virunga neighbouring volcanoes. On Saturday 22nd May Mount Nyiragongo once again opened up onto the town of Goma. fortunately the lava flow stopped just short of the airport to the north of the city, but not before it had demolished Buhene township and caused many deaths (still an unknown tally).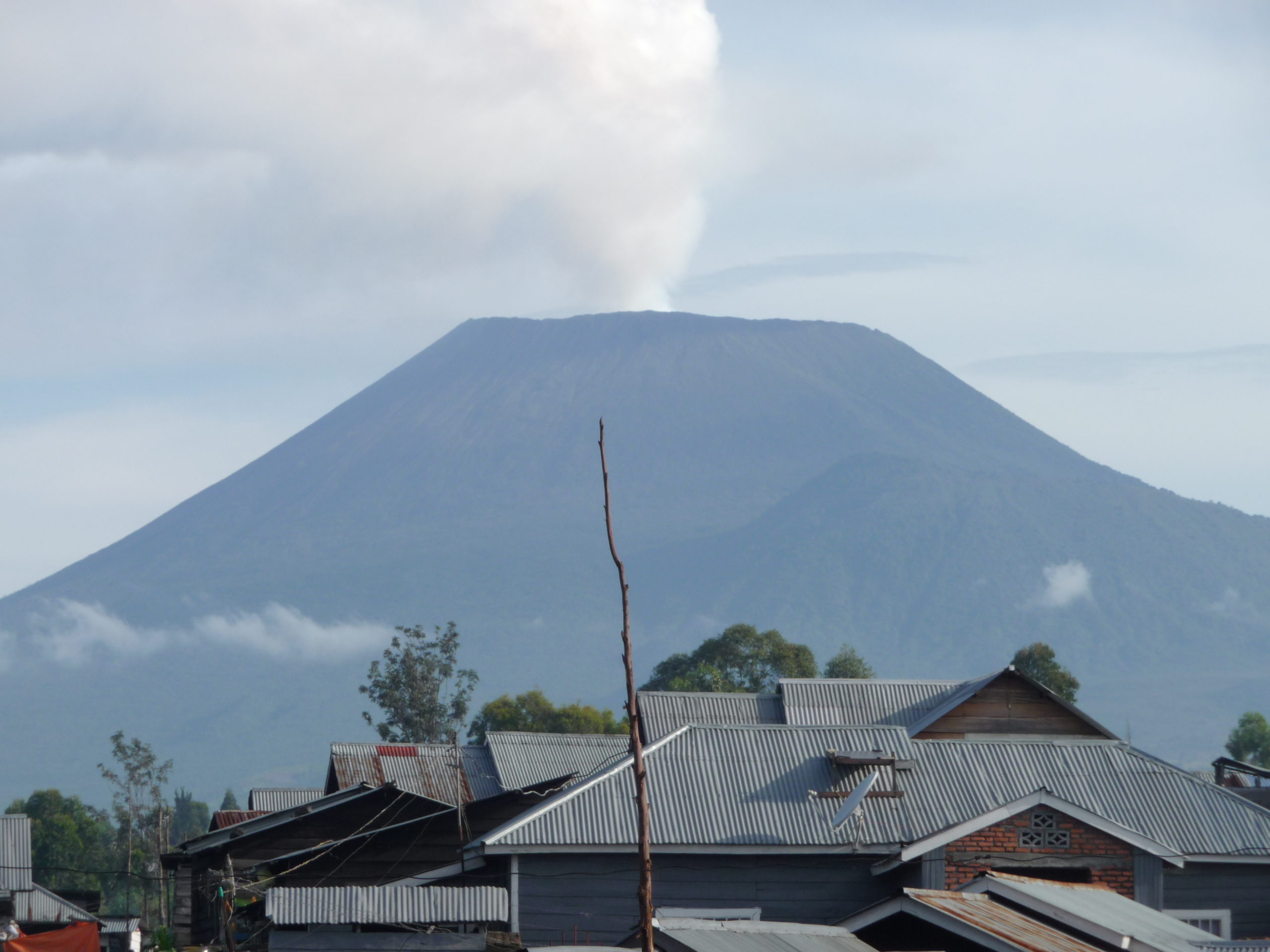 Our friends in Goma had returned to their homes on Sunday, but there have since been hundreds of earth tremors, and a third of the town were told to evacuate their homes on Wednesday night. Vulcanologists talk of a lake of magma now lying under the town, and with a possibility that lava will erupt through cracks in substrata. this terrifying prospect has caused a mass exodus of people in all directions, but travel by boat across Lake Kivu has been banned as there is a risk that the methane gas that sits at the bottom of the lake will be ejected into the atmosphere.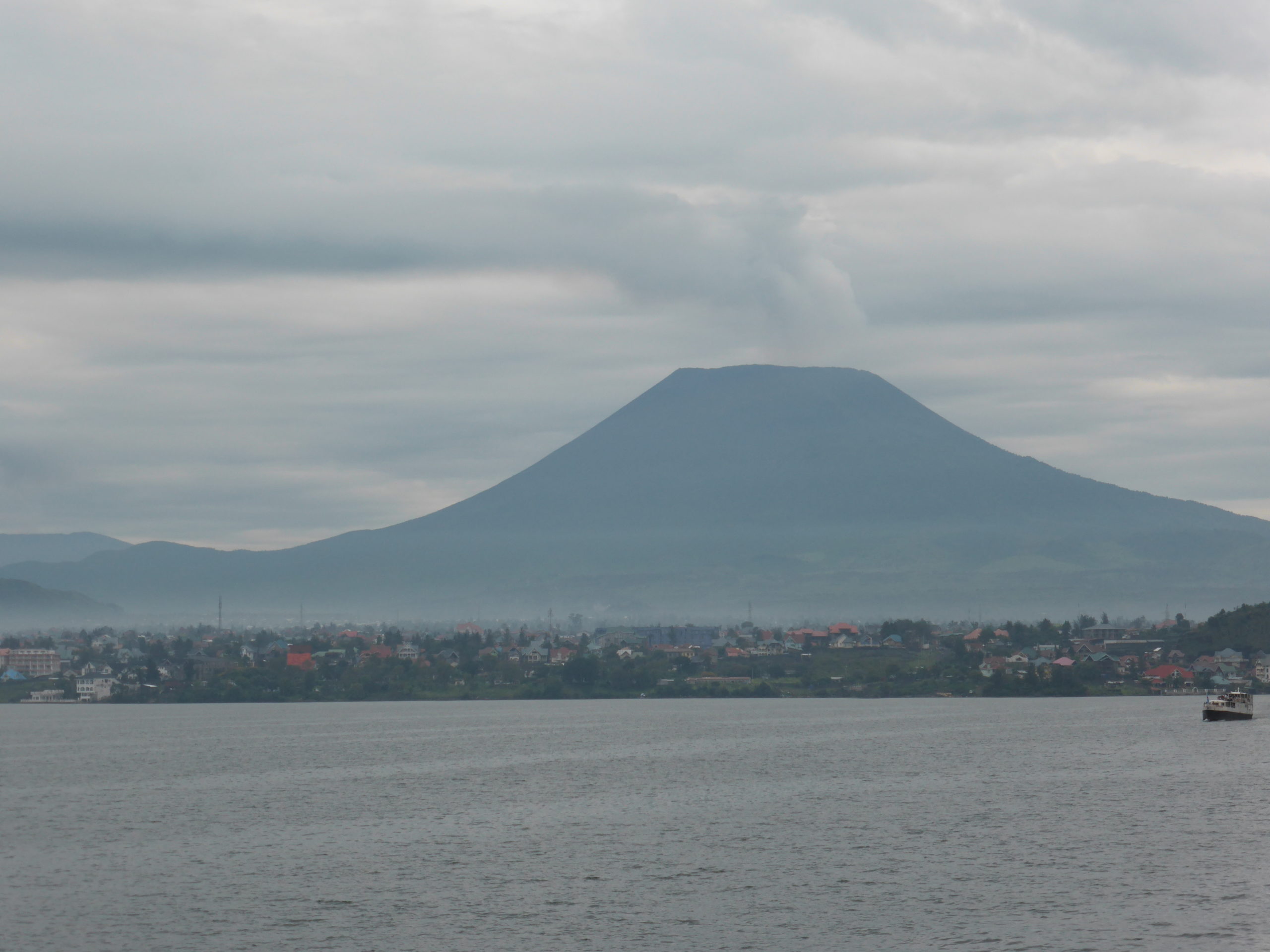 Claudaline who runs the Hope School and projects for vulnerable women and children supported by Semiliki has been camping out with her family and many community members at the school, 8km west from the city centre, since then. This is just the latest challenge they have faced, after losing her husband, Désiré, earlier in the year.
Donate for emergency needs for the displaced from Goma and Boga