Story — Putting the roof back on…….
July 11, 2018 — Boga, Bukiringi, Bukiringi Health Centre, Story
Kanyamagoro is a small hamlet near Bukiringi, that had been empty for 3 years after the population were attacked. They are back now with almost no possessions and the health post is vital to help them meet very urgent health needs.
Boga coordination bought 40 roofing sheets with Semiliki support, and will supervise the front line primary health consultations and preventive work that goes on here.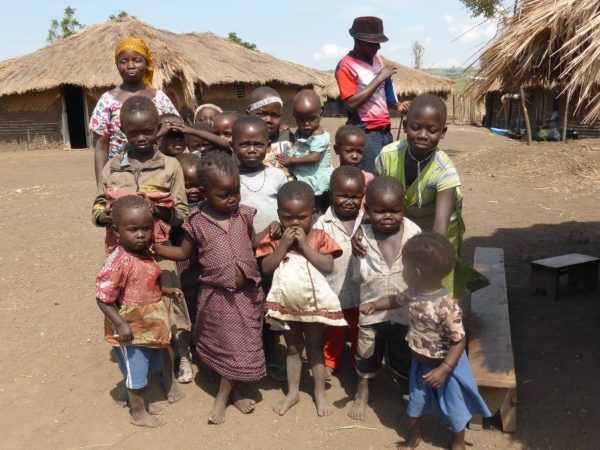 The priorities are nutrition, maternal health, preventing and treating infectious diseases like malaria, diarrhoea and pneumonia and first line care for minor injuries. More complicated cases are transferred to Bukiringi, which has opened it's new operating theatre (photo below). Semiliki reguarly sends $500 to support Bukiringi, which last time was used to build a kitchen for the centre and buy fuel for the petrol fridge to ensure the cold chain for vaccines for Bukiringi and surrounding villages (such as Kanyamagoro).