Story — Under the microscope
November 7, 2019 — Aru, Aru Cité Hospital, Mahagi hospital, Purchasing supplies, Story
Semiliki provides 6 medical regional coordination teams with regular support of $1,000 each every 4 months. We do not specify how they spend this money (but check accounts carefully). This gives them a flexible budget to purchase essential equipment and supplies. The coordinators regularly buy laboratory reagents and occasionally equipment like microscopes and centrifuges for the laboratories in each hospital and health centre. A microscope was bought for Boga hospital in September 2019.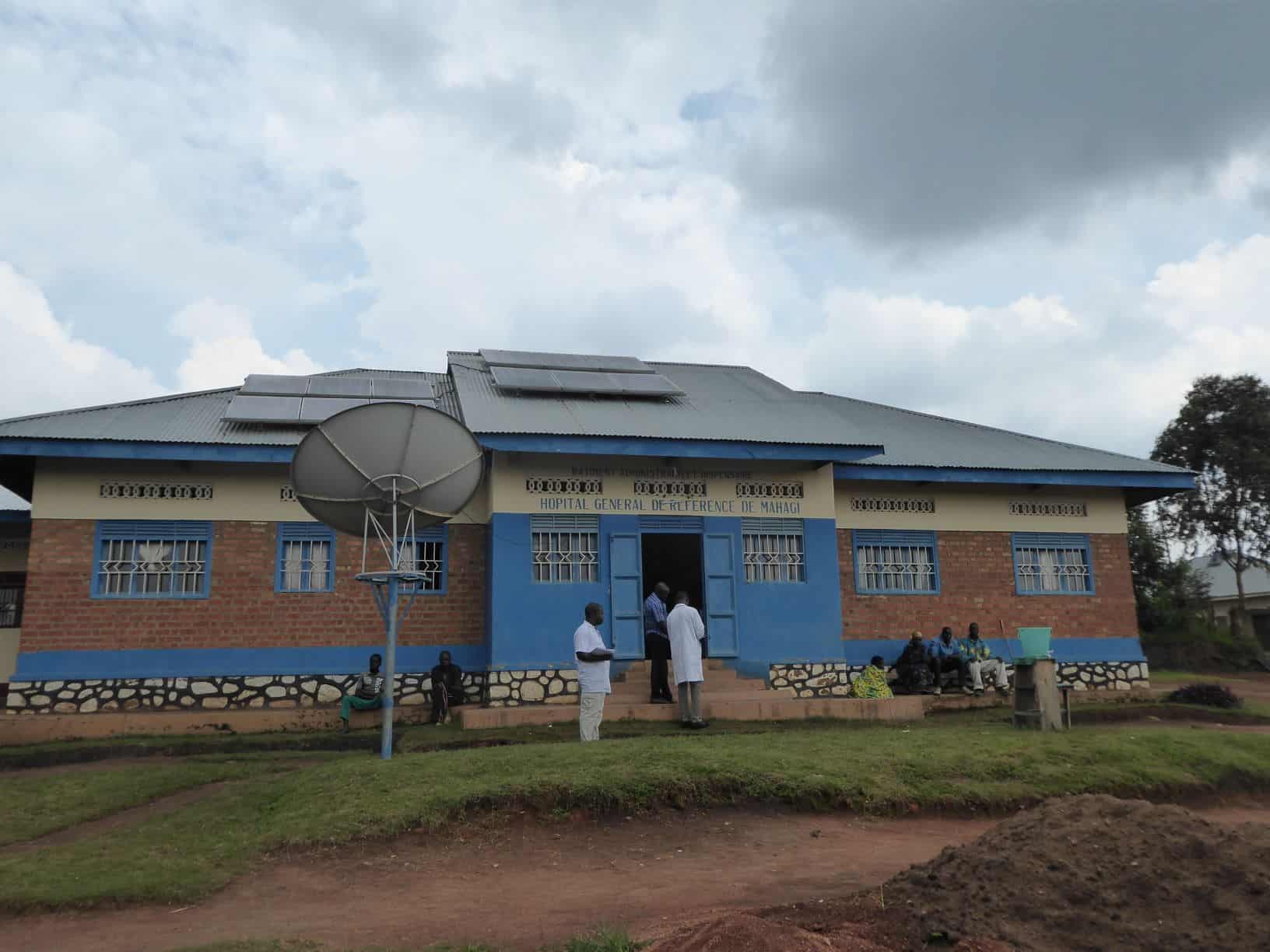 Semiliki recently equipped the operating theatre in Mahagi Hospital (above). This has resulted in a substantial increase in workload, which has increased hospital income. Not only have the hospital team been able to redecorate the hospital, they have also built this new laboratory entirely from their own receipts.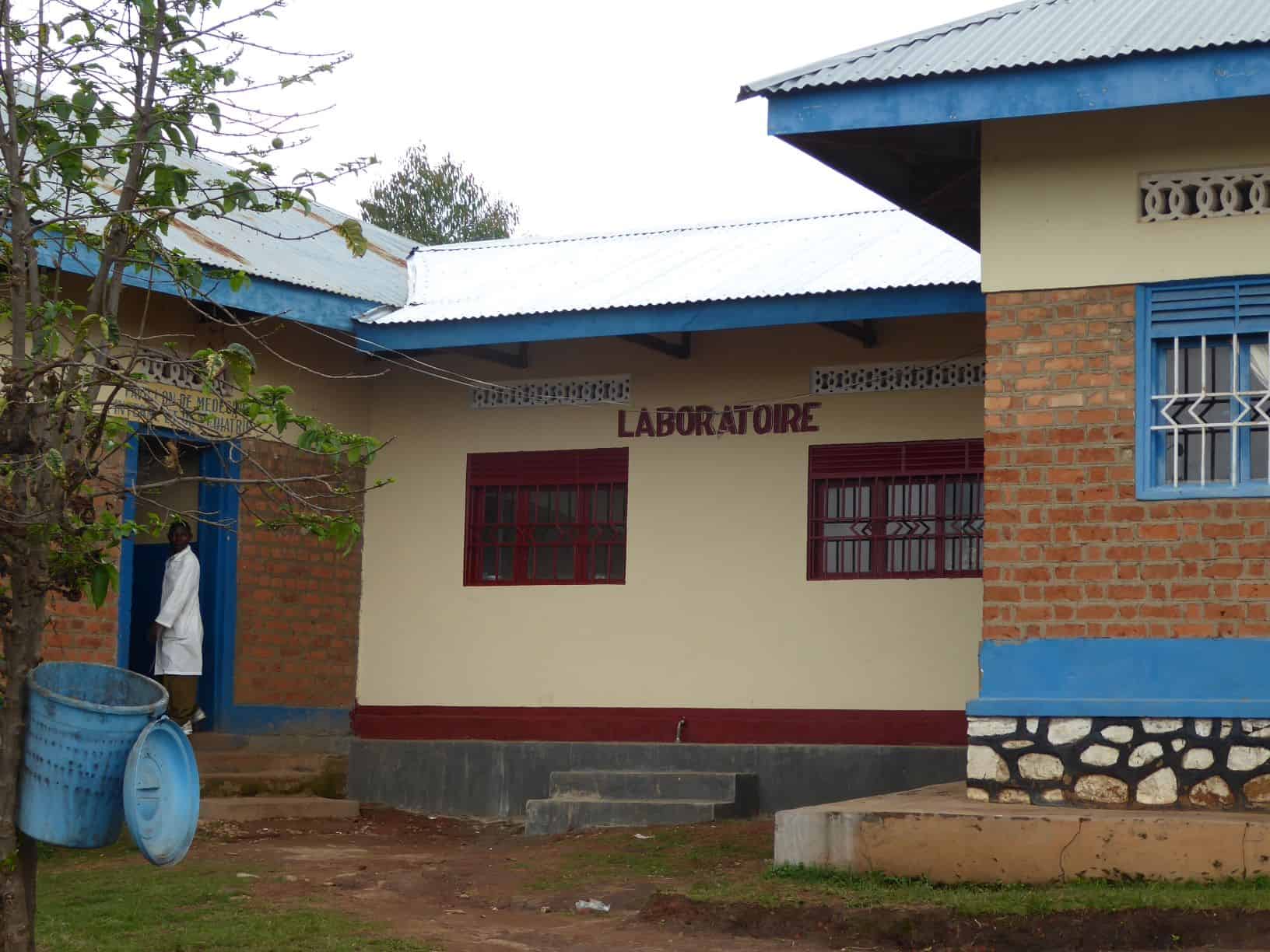 In the future Semiliki would like to be able to send lab analysis machines for biochemistry and haematology, something these hospitals have never had.