Story — Transforming Bukiringi
May 15, 2015 — Aveghi, Boga, Bukiringi, Kule Mulyanzusu, Purchasing supplies, Story, Tauka
Bukiringi health centre in the Boga Region has been on the front line for the past few years as militia and military have changed control of the village several times.
For the past 4 months it has been slightly more stable following the capture of the militia leader, but his rag-tag group of armed local youths still pose a threat to stability in the region until they are found alternative livelihoods.
The health centre was looted several times, hence these beds that lost the new mattresses that we had previously given, seen here with midwife Aveghi as she sees in-patients.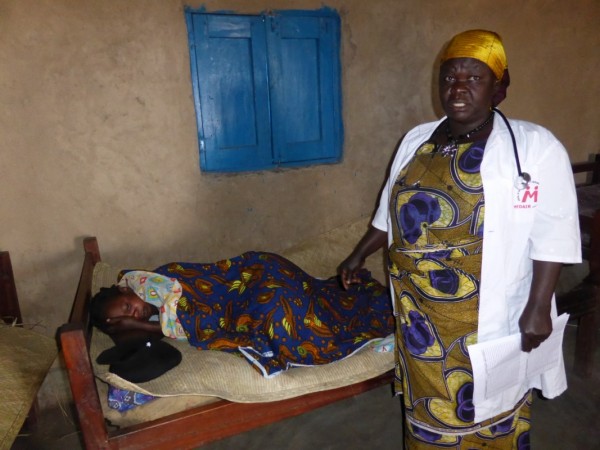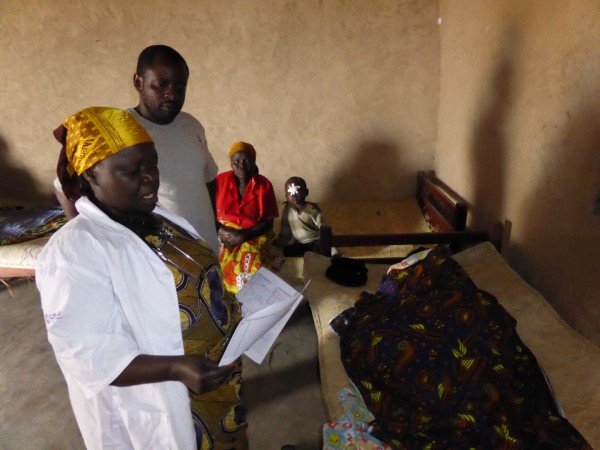 The team recently bought five new wooden doors and windows with funds from Semilki for a new inpatient block (similar to the one in this photo taken earlier). Another $300 bought rubberised material to cover new mattresses with so they last for a few years.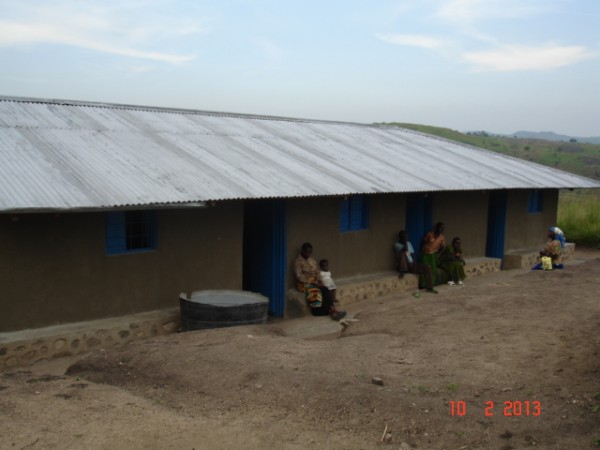 Nurse couple Kule and Tauka wrote recently to say how they continue to transform the centre and the land around it. Four years ago they planted some fruit trees, including avocados and mangoes: