Story — Semiliki — helping the most vulnerable every day
June 28, 2018 — Aru, Bukavu, Butembo, Compassion Orphanage, Goma, Medical Aid International, Nursing College, Semiliki River, St Matthieu Hospital, Story, Tailoring Project
In Semiliki we support 9 programmes spread along a 1000 km strip of north-east Democratic Republic of Congo from Uvira opposite Burundi right up to a health centre on the corners of the border of DRC with Uganda and South Sudan. Quite a lot of the projects are close up to the Semiliki River that forms much of the DRC border with Uganda (hence our name).
These programmes together coordinate 60 health centres and hospitals, a nurse training institute, an orphanage, a school for orphans (photo above) and a programme for women victims of violence. As well flagship projects like the operating theatre at St Matthieu Hospital in Bukavu, we work behind the scenes helping the teams running these programmes meet the fundamental health and well-being of many thousands of the most vulnerable and poor people. Three times a year we share out an average of £13,000 across these programmes. This blog gives examples of how your regular giving is transformed into life-enhancing services.
Keeping health coordinators rolling…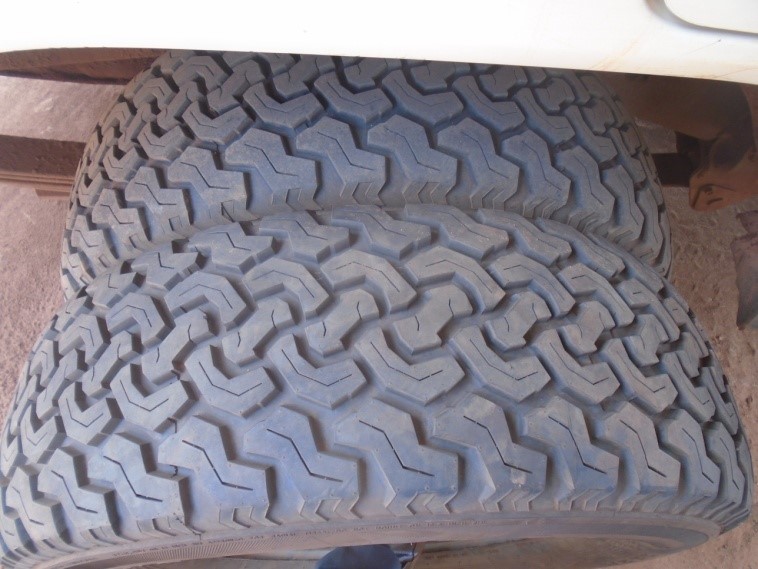 We support one national and five regional health coordination teams. They each support between 10 and 15 health facilities, with the national team helping to bring up standards of care. Our money is used very diversely, including for supervision visits (paying for fuel, repairs to motorbikes and vehicles and for new tyres like the ones in the photo, bought for Aru coordination's old Toyota Hilux for supervision), report writing (laptops, printers and stationary), for building health centres, for buying drugs and medical supplies (recently for 2 cholera epidemics) and equipment .
Building Aru Nursing Institute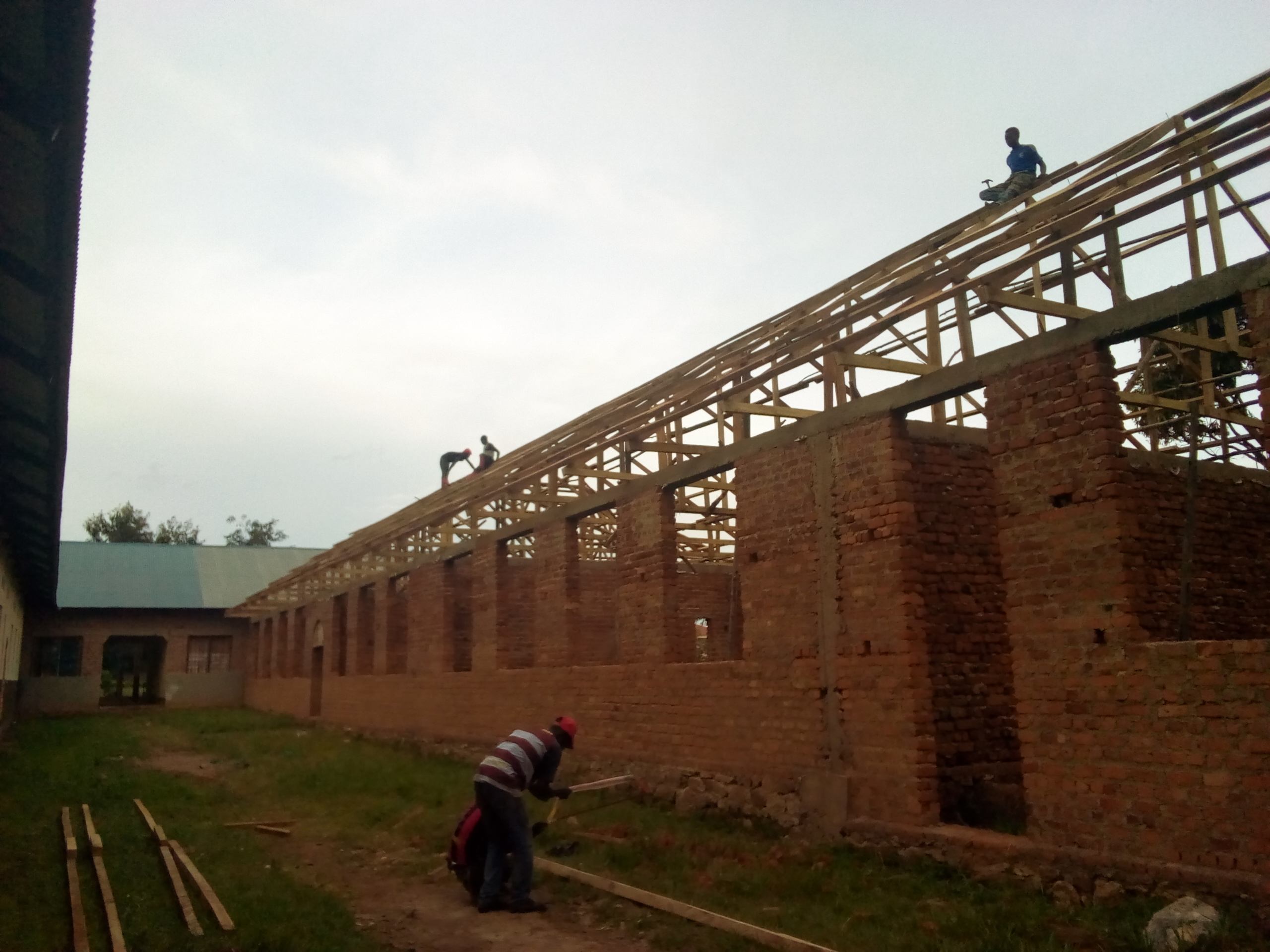 We have contributed $2,000 to the building of this new teaching block which adds lots more space for lecturing and practical training for Aru's 180 nursing students. We have provided on-going support to the construction of the college.
Orphans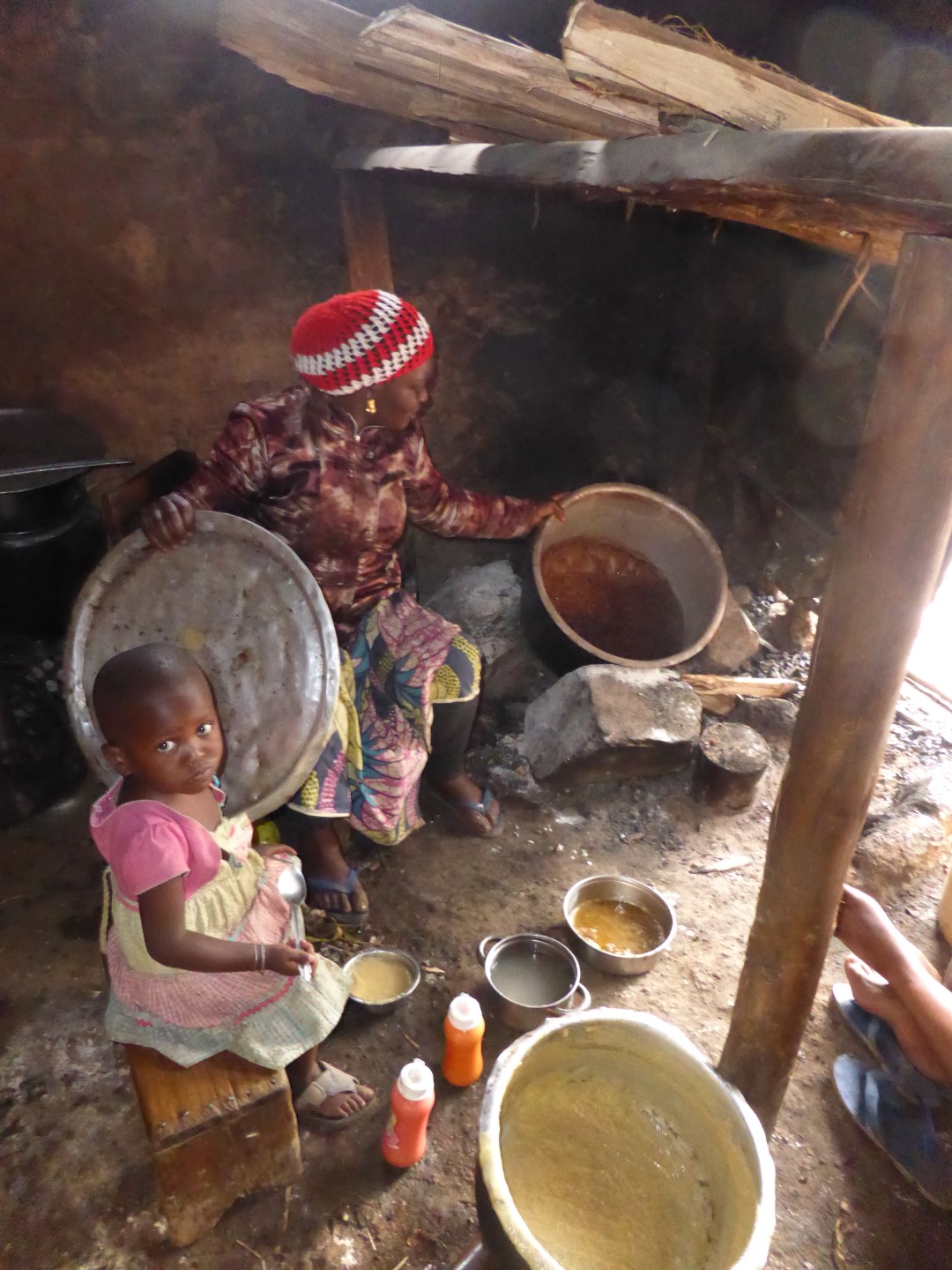 We support a school for orphans in Goma and the Compassion orphanage in Butembo (current kitchen in the above photo). Our money is used very flexibly for many of the needs of the more than 50 children including food, milk powder for babies, soap, firewood, clothes, shoes and medical bills.
Supporting women
In Goma, women who have experienced violence are trained in tailoring so that they can improve their livelihoods.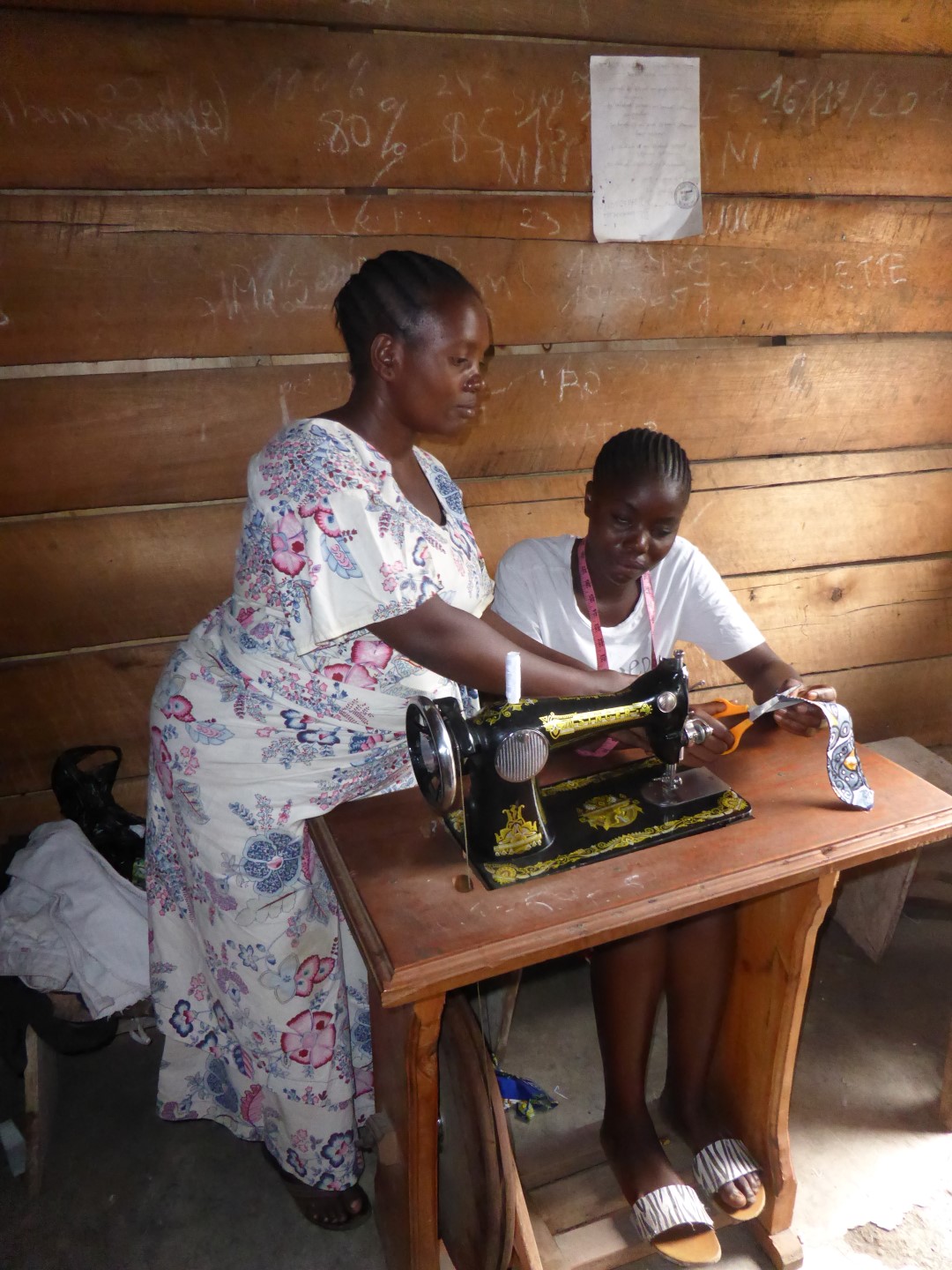 Update on our appeal
Medaid are finalising our order for more than £40,000 of vital operating kit for 3 operating theatres, and adding in a lot of extra kit that they have received from a recent donation from the Royal Marines. Half of the money came from a grant from ECHO International Health Services. The order is due to be sent next week. More on this next time!