Story — You may have missed the boat….
December 10, 2020 — Purchasing supplies, Semiliki River, Story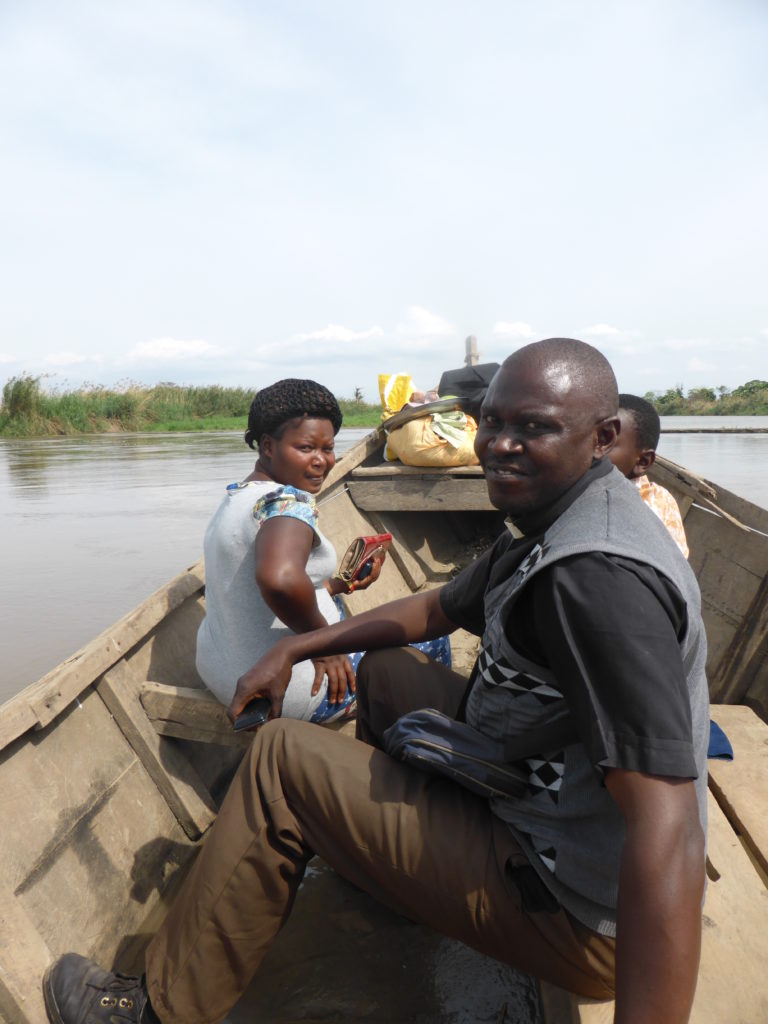 …. but there is still a chance to catch up with the journey! On Friday 4th December we had an amazing evening together traveling virtually from the north east corner of Congo down the Great Lakes region to Bukavu, crossing the Semiliki River on the way and experiencing bumpy roads and smooth lakes. It provided an opportunity to hear from our partners and understand the work they do and the dilemmas they face in meeting so many needs and overcoming so many challenges. Experience the journey and share it with your friends.
Huge thanks to our partners in Congo who sent videos and composed songs, to our wonderful zoom hosts Anne and Jonathan, to our narrators and video editors (Sophie, Zoe, Alice, Sam, Simon and Phil).
The focus of the evening was on how your regular engagement enables our partners to multiply your interest in and support of their projects. As you see on the journey, small amounts of money are used in myriad ways and help our frontline friends in Congo.
For more information please read our 2019 report and enjoy the beautiful photos!  And do also look at last year's financial report.
Thanks to all of you,
from our Semiliki team of trustees and advisers,  Ruth, Kate, Lucy, Peter, Rob, Sii, Joss, Tim & Nigel
Support Semiliki's Partners in Congo