Story — Island Health Services
October 3, 2019 — Bukavu, Bushusha Health Centre, Kasihe Health Centre, Story
The Bukavu medical coordination team supervise two health centres on Idjwi Island, Lake Kivu. Idjwi has a population of 250,000 needing quality reproductive and health services. Semiliki is supporting the construction of a small maternity at Kasihe on South Idjwi, to provide more space for women to deliver safely.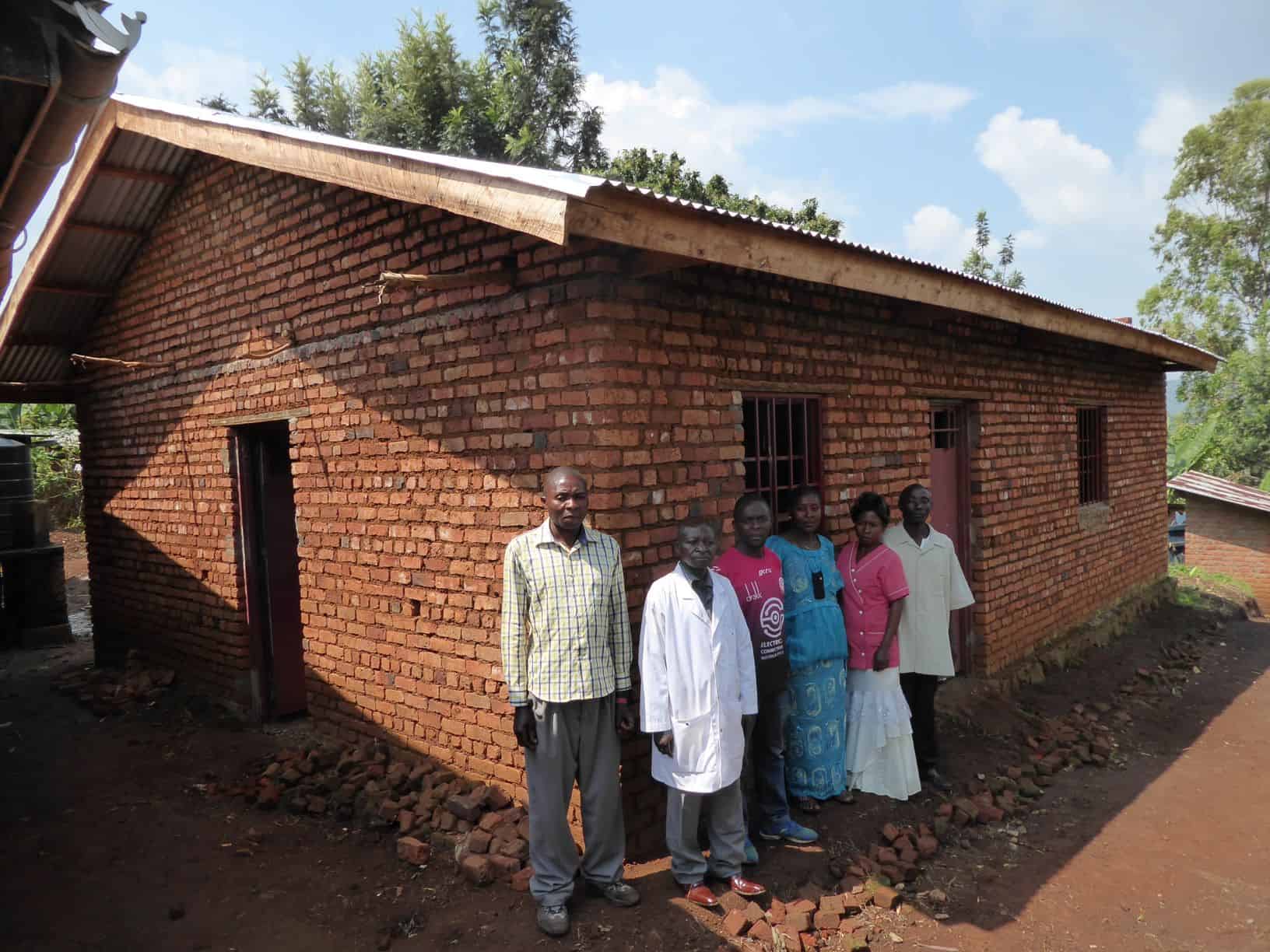 Semiliki provided money for the roof, the metal doors and windows, and now for the plastering and painting.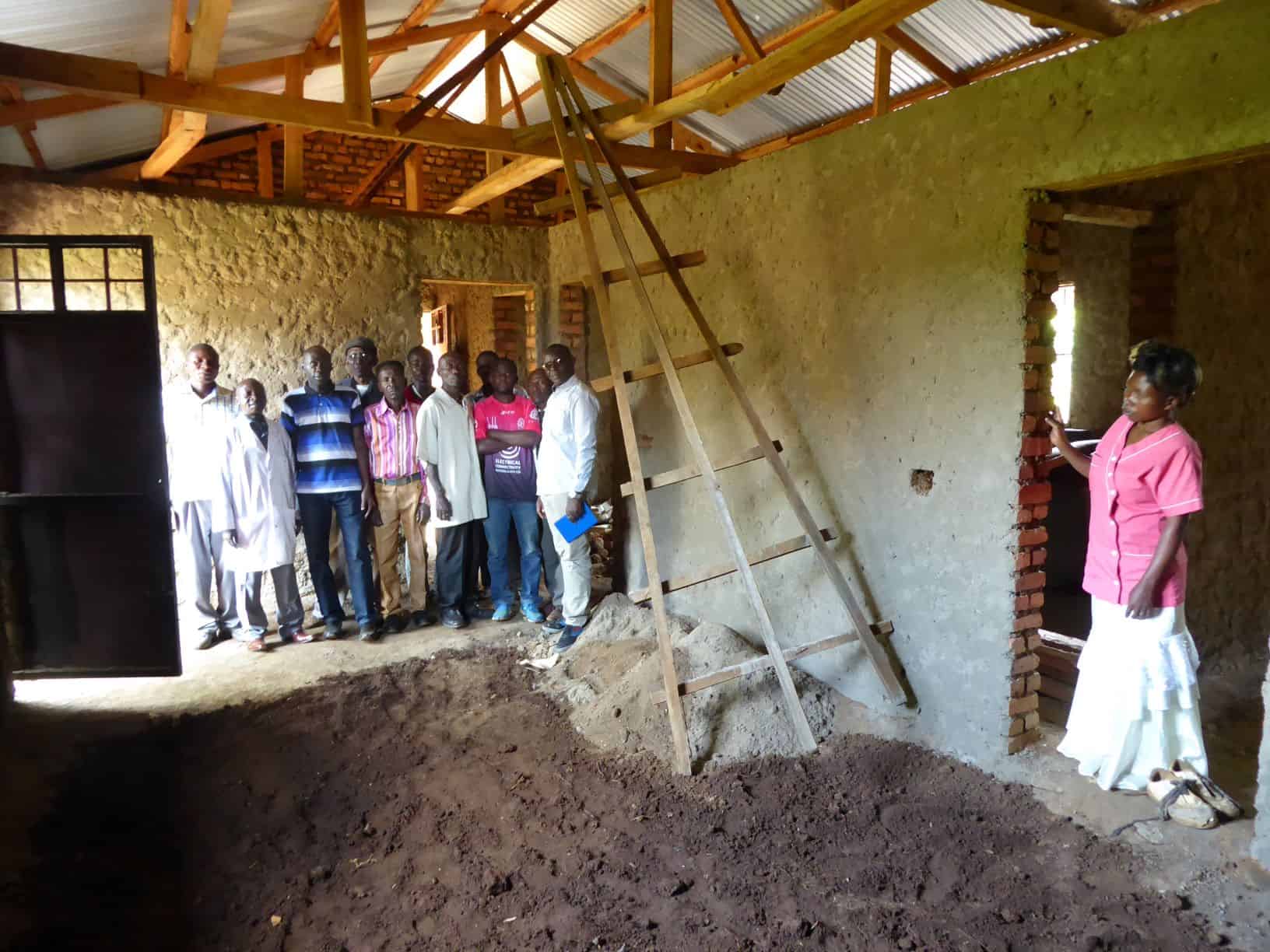 It takes two to four hours to get to Idjwi from Bukavu by boat.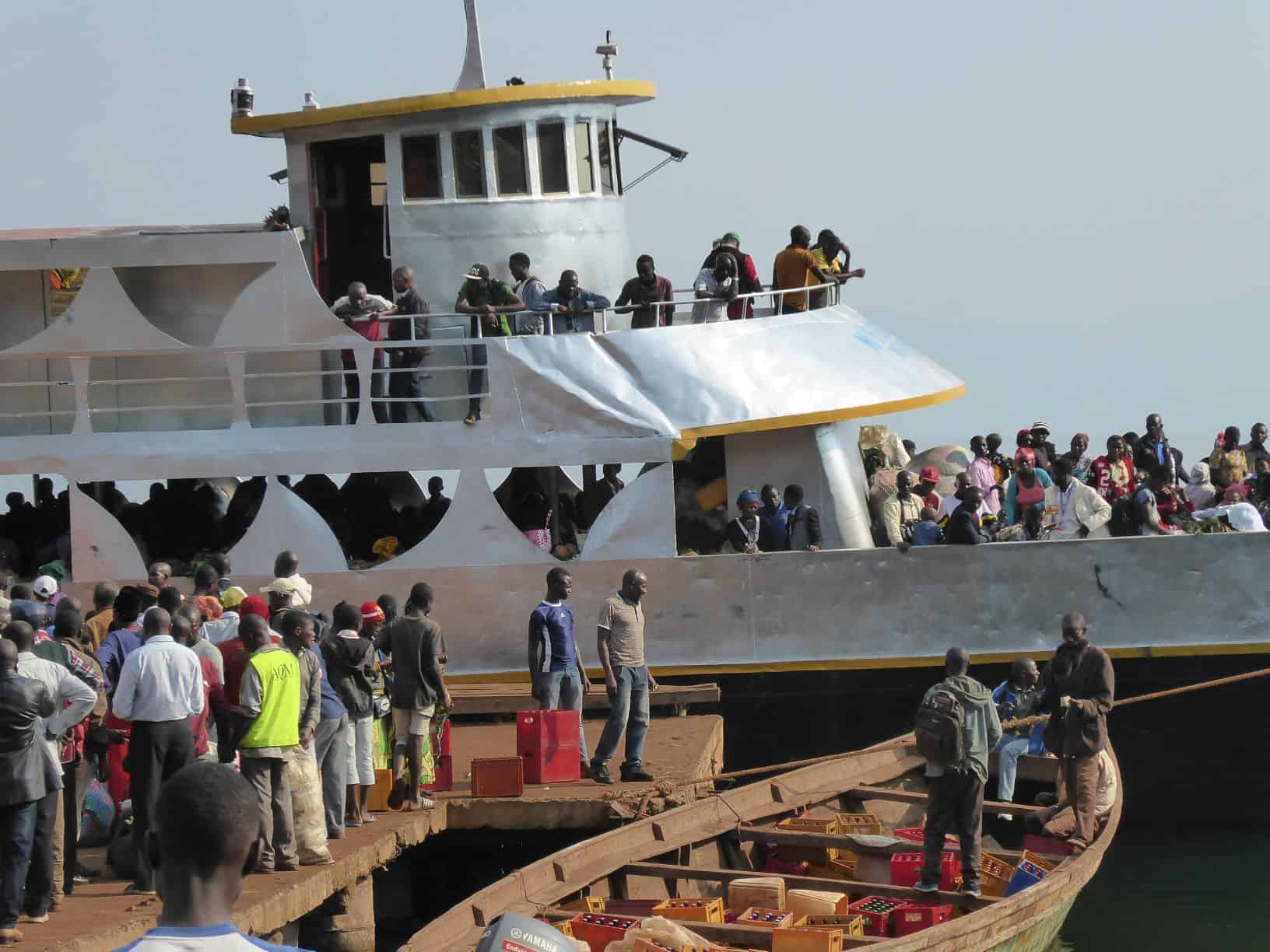 The overcrowded boats are however the easy part of the journey.  The roads have never been paved, with the mud roads becoming near impassable when it rains heavily.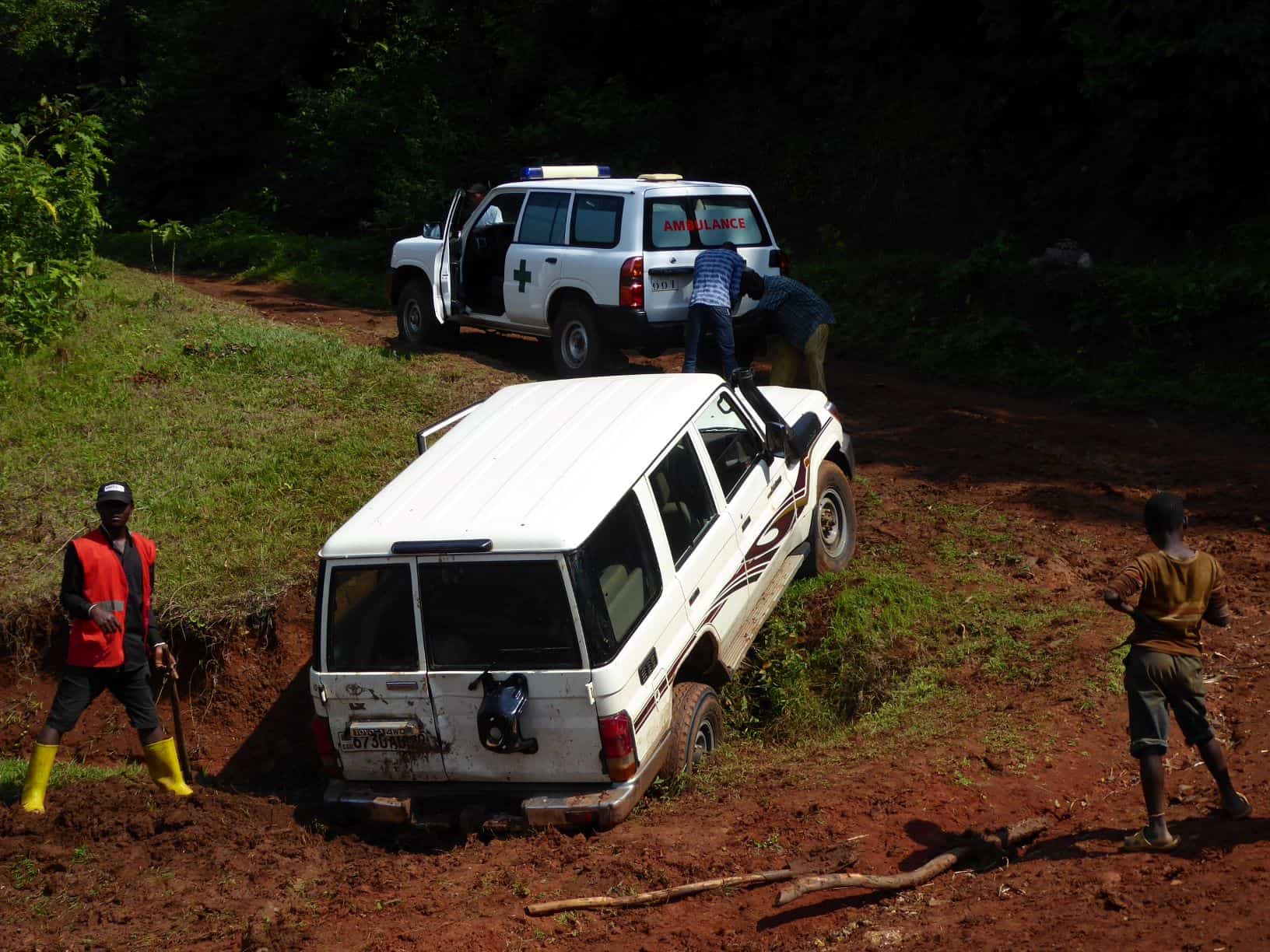 The health team in Bushusha, North Idjwi is hoping to build a maternity as the delivery room in the current one block consultation block is too small and there is no space for women to stay after delivering from more than a night.