Story — Salt, soap, oil and beans
September 10, 2021 — Story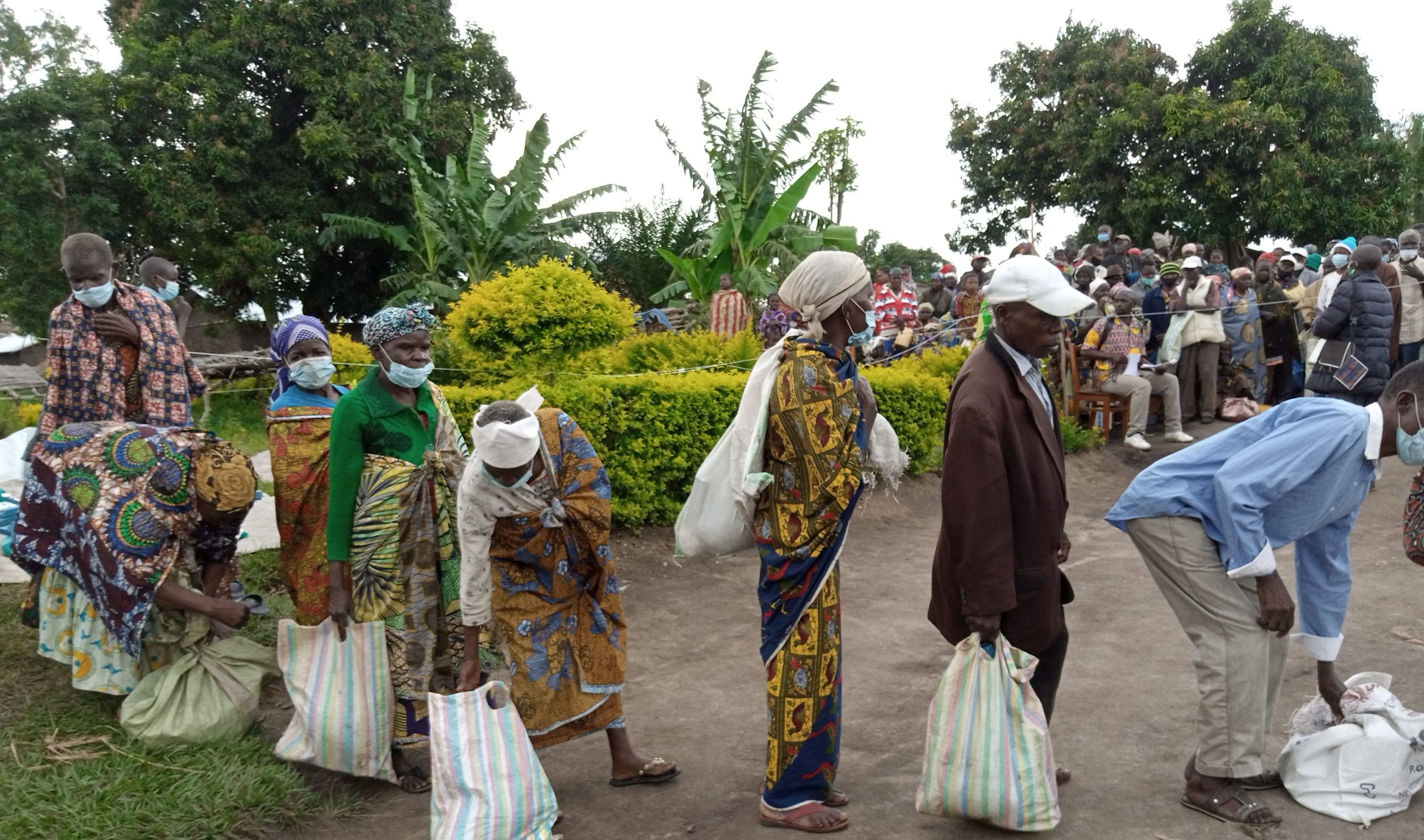 When you've fled your home and arrive with just a small bundle of belongings, your first priorities are safety, water, shelter, sanitation and food. Semiliki responded rapidly to a call for help from the community in Bukiringi who had welcomed thousands of people fleeing attacks on villages including Tchabi, Boga and Mitego. In early August we sent $3,000 to help the displaced arriving in Bukiringi.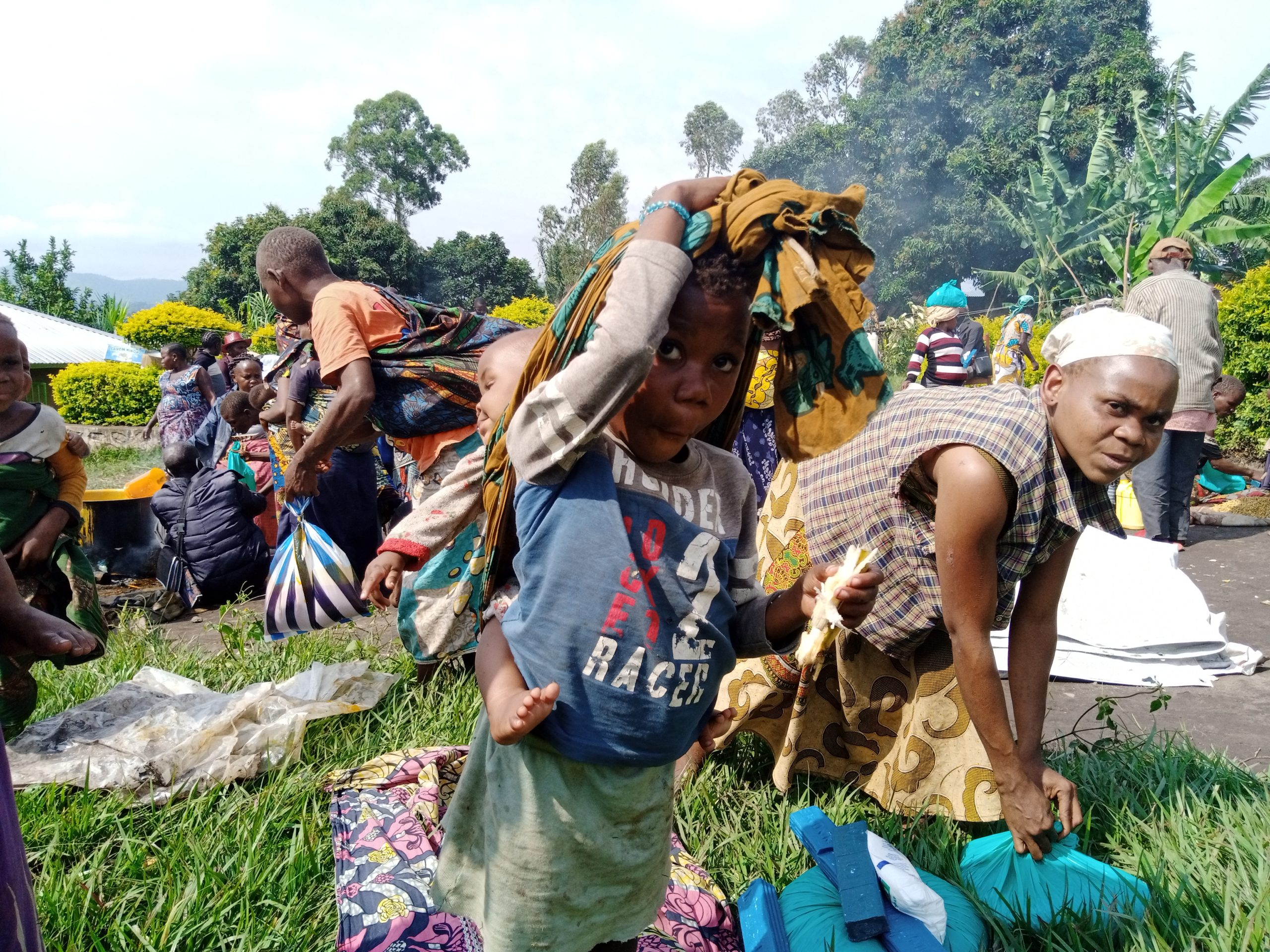 Our money was immediately used to buy essential food items that were given to the most vulnerable people – the over 70s, pregnant women and young families, the marginalised Wambuti ethnic group, widows and the families of church pastors.
396 displaced people and 4 people distributing the rations received the assistance, which included salt, soap, palm oil, rice, sugar and the sacks to put it in. The total $3,000 bill included transport costs.
Our friends Kule, Tauka, Prosper and Bukiringi's pastor Alain have sent detailed accounts on the distribution and asked us to pass on the heartfelt thanks to those of you who contributed to this appeal, wishing God's blessing on you and on Semiliki for this wonderful support. This includes individual givers and the village of Wiveliscombe and St Andrew's church who so generously responded.