Story — Wavy lines
February 12, 2019 — Bishop Désiré, Claudaline, Goma, Story
Have you ever wondered how to make a wavy line with a sewing machine? This is one of the many tricks of the trade the women and girls on the tailoring course learn in Goma, under the expert tutelage of Claudaline and her team.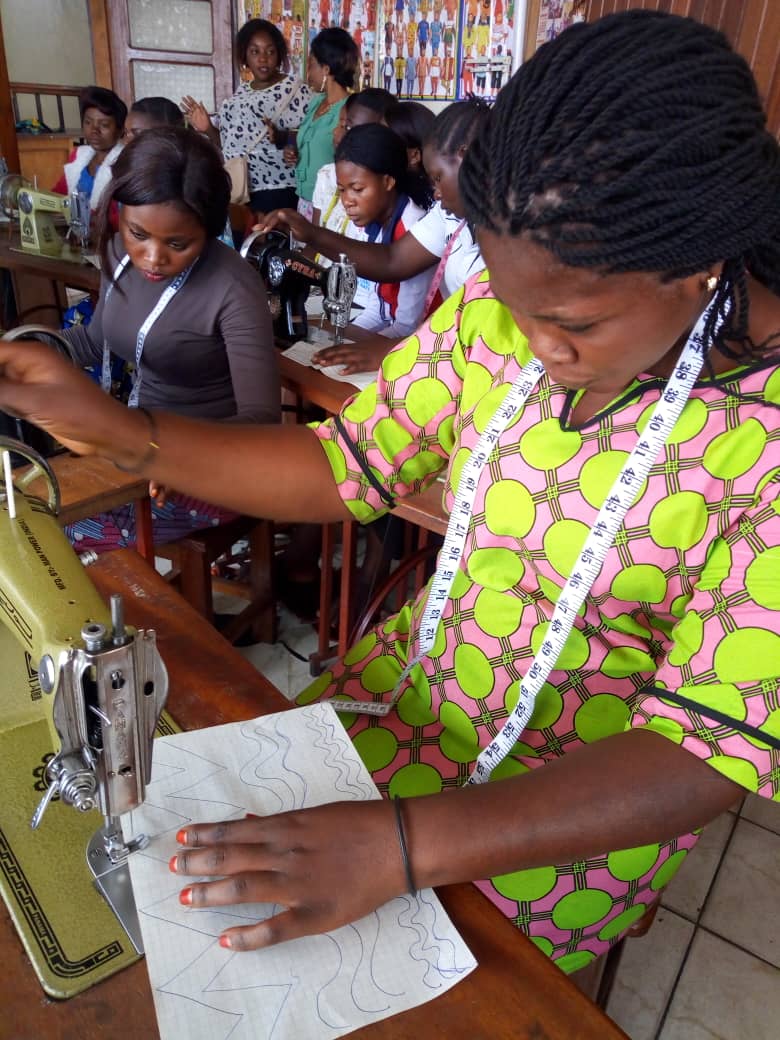 We have been supporting the project run by Claudaline with the support of her husband, Désiré, leader of the Anglican church in Goma, for the last seven years. Every year they have run a course for women who have been victims of violence and most of whom have fled rural communities that were repeatedly attacked. The tailoring course gives them essential skills from which they can gain a livelihood in and around Goma to support themselves, their children and wider families. Without childcare, many need to bring their youngest child with them to the training.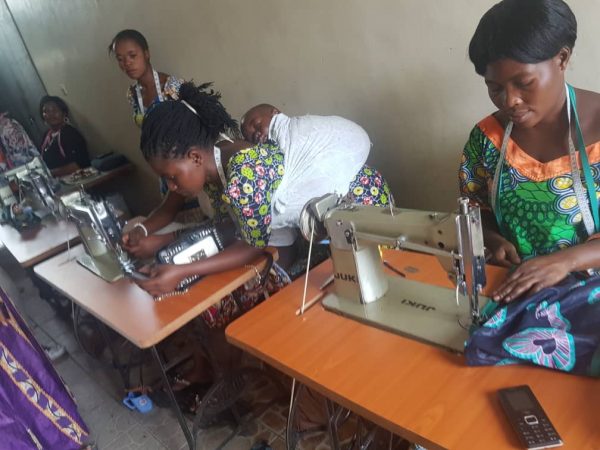 Many of the girls and women stopped were either unable to go to school or complete their classes, and some finished school but were still unable to find employment. Desiré and Claudaline also run other income-generating projects for vulnerable people and a school for orphan children. Semiliki supports these with partners Cambourne Church and St Andrew's Church Wiveliscombe. Some families have been supported with a goat, as a vital asset to their family's self-reliance.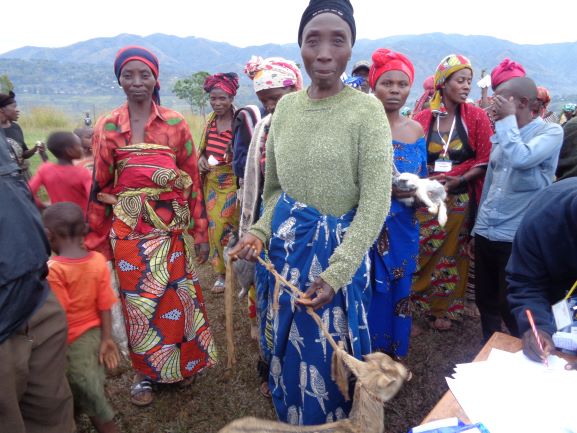 You can support all our regular projects by setting up a standing order or making a one-off donation via our support page.